Developer Week Cloud - Qovery is coming to Austin 🇺🇸
This September 6, 7, and 8, the Developer Week Cloud conference will take place in the Palmer Events Center, Austin, TX, and guess what? Qovery will be there! 🚀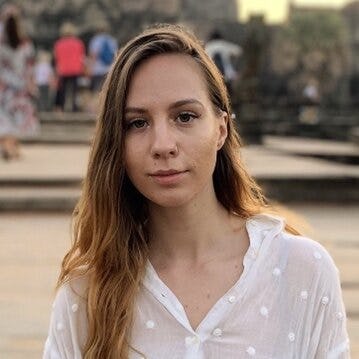 Albane Tonnellier
August 4, 2022 · 1 min read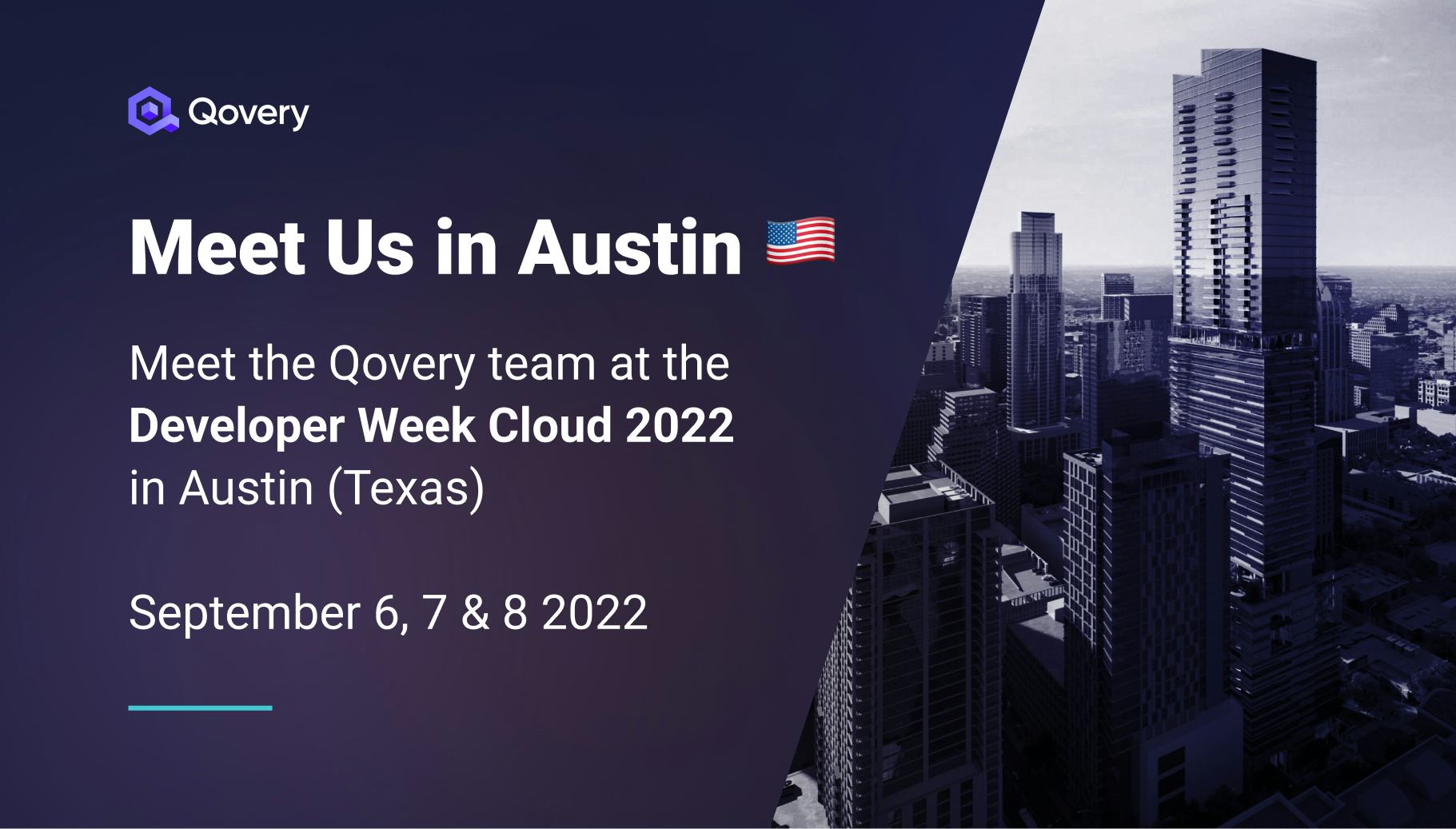 Written by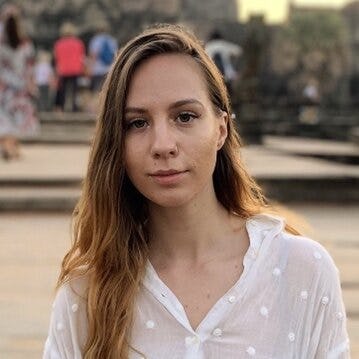 Albane Tonnellier
Albane started as a Product Owner at Qovery and moved to a Product Marketing Manager position, so you can say she is all about the Product.
See all articles
---
What is the Developer Week Cloud?
DeveloperWeek Cloud Conference (Palmer Events Center, Austin, TX) is the premiere international cloud computing conference, where 3,500+ cloud engineers & developers, IT managers, entrepreneurs, and innovators will converge to discover this year's newest cloud computing innovations! DeveloperWeek Conferences already attract 2,000 – 4,000 attendees per event, and DeveloperWeek Cloud is part of the world's largest software developer event series!
Want to meet us there?
First, you can just meet us at our beautiful Qovery booth, where you will be able to talk to us during the whole event, but if you want to make sure that we have the time for a proper chat, don't hesitate to book a slot in the calendar!
We can't wait to meet you all and see you very soon 🤩
--
Book a slot to meet us! 🤝
Test and Release Features 4x Faster with On-demand Environments
Qovery is a Platform to Deploy Production-like Environments in your AWS account in Seconds; Helping Developers To Test and Release Features Faster ⚡️
Try it out now!