I reveal how Qovery works under the hood
Transparency is essential when running production infrastructure. As we are onboarding more and more customers, we strive to make Qovery as open as possible and fully transparent on how it manages your applications.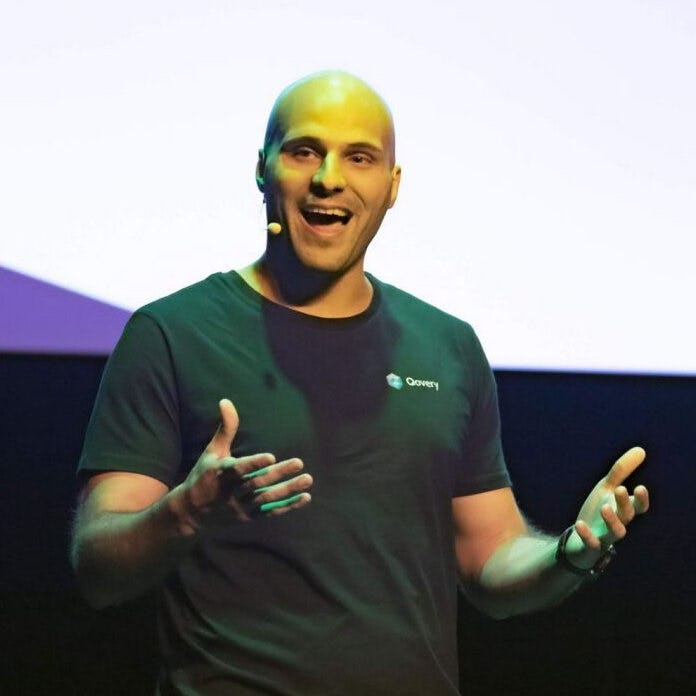 Romaric Philogène
October 10, 2021 · 1 min read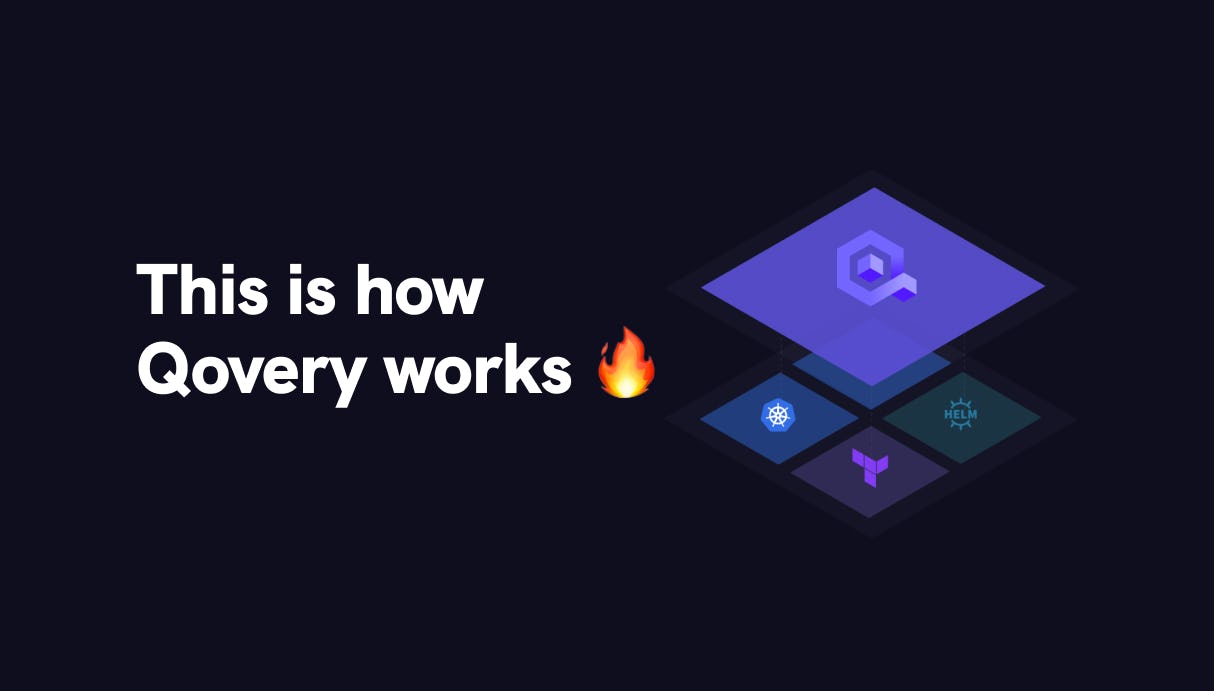 Written by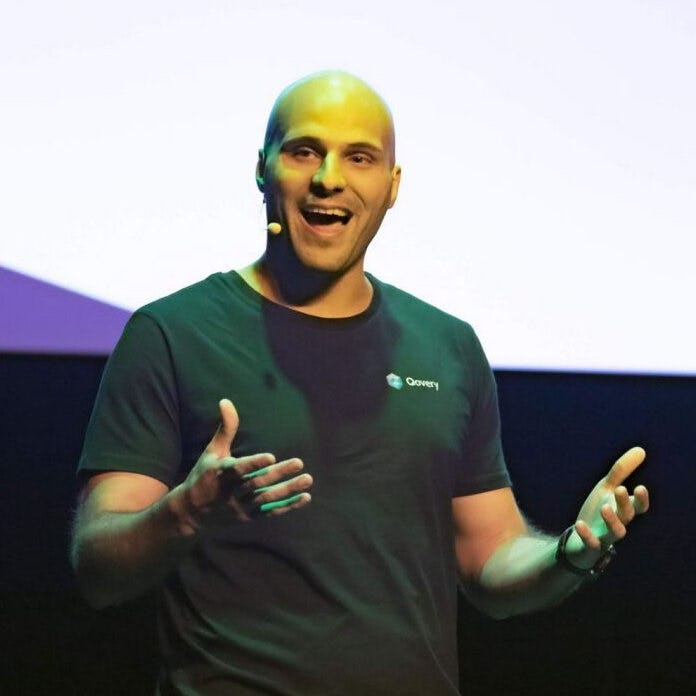 Romaric Philogène
CEO and co-founder of Qovery. Romaric has 10+ years of experience in R&D. From the Ad-Tech to the financial industry, he has deep expertise in highly-reliable and performant systems.
See all articles
---
Check out our updated documentation to learn more about how Qovery works.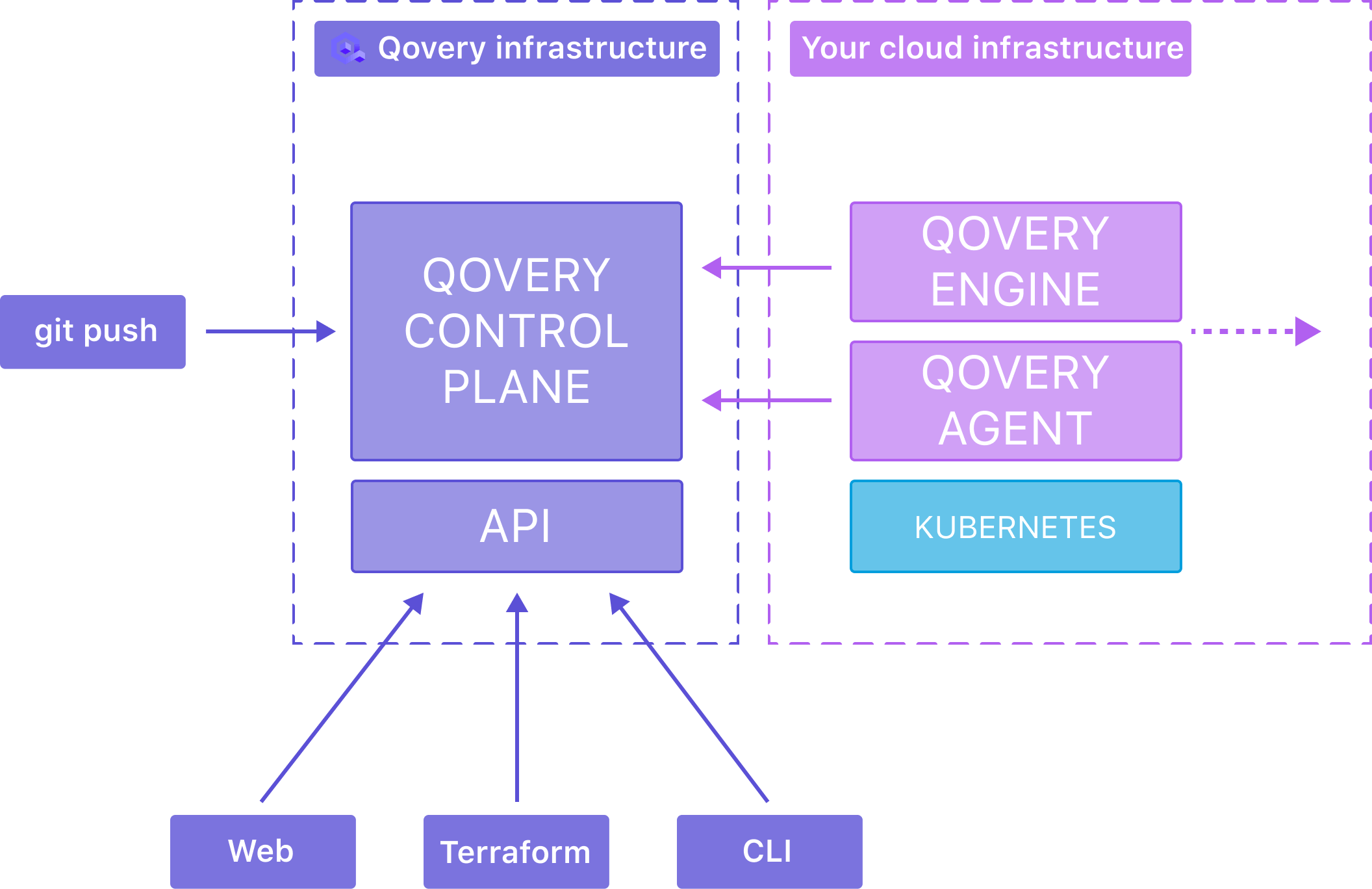 You will learn:
What Qovery installs on your infrastructure
How Qovery uses Kubernetes, Terraform, Helm.
How Qovery deploys your applications
Test and Release Features 4x Faster with On-demand Environments
Qovery is a Platform to Deploy Production-like Environments in your AWS account in Seconds; Helping Developers To Test and Release Features Faster ⚡️
Try it out now!