Product Update: What's New For September 2021
Last June, we released Qovery v2 - a brand new version of Qovery. Since then, we have worked on delivering the features you were waiting for AND made dozens of improvements based on your feedback. Thanks to our lovely dev community and customers.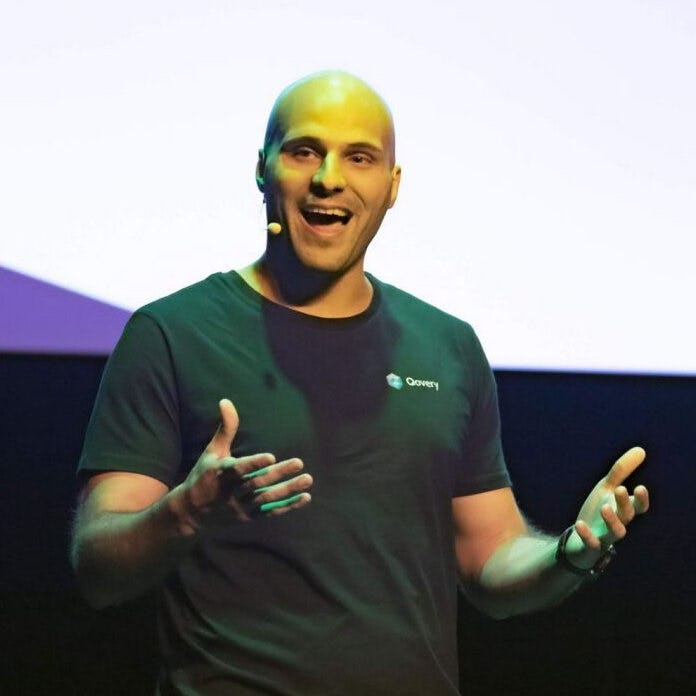 Romaric Philogène
September 9, 2021 · 3 min read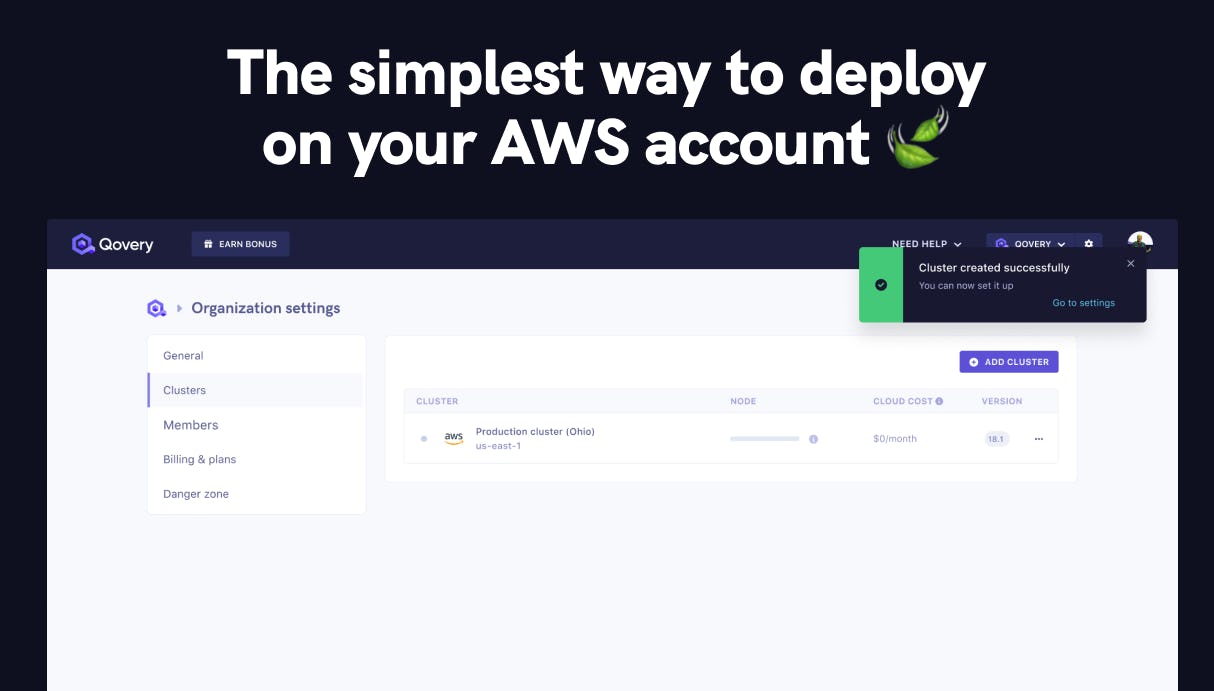 Written by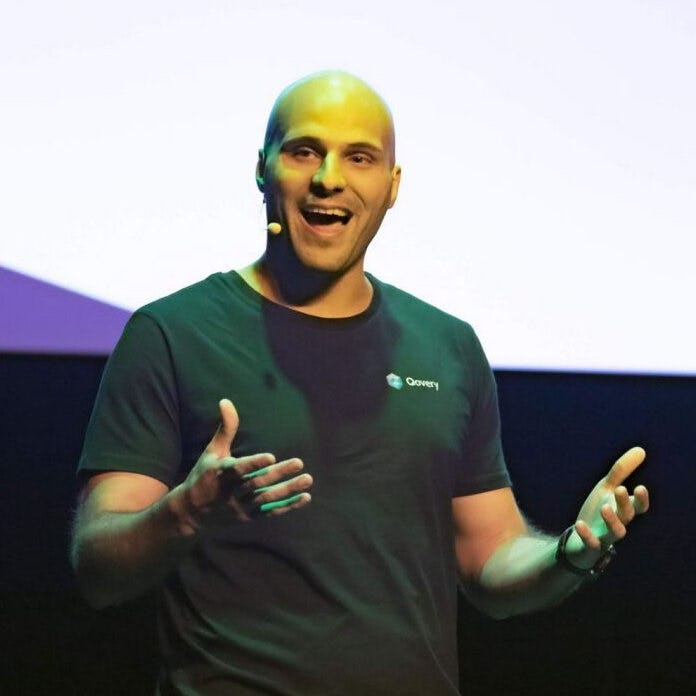 Romaric Philogène
CEO and co-founder of Qovery. Romaric has 10+ years of experience in R&D. From the Ad-Tech to the financial industry, he has deep expertise in highly-reliable and performant systems.
See all articles
---
So...
What's new in Qovery
Deploy on your AWS account
After months of development and hundreds of manual customer onboarding, it is now possible to install Qovery on your AWS account via our web interface. The experience is super smooth and straightforward. You can deploy your apps on AWS with zero knowledge in just 30 minutes. Read more.
1/ Create your cluster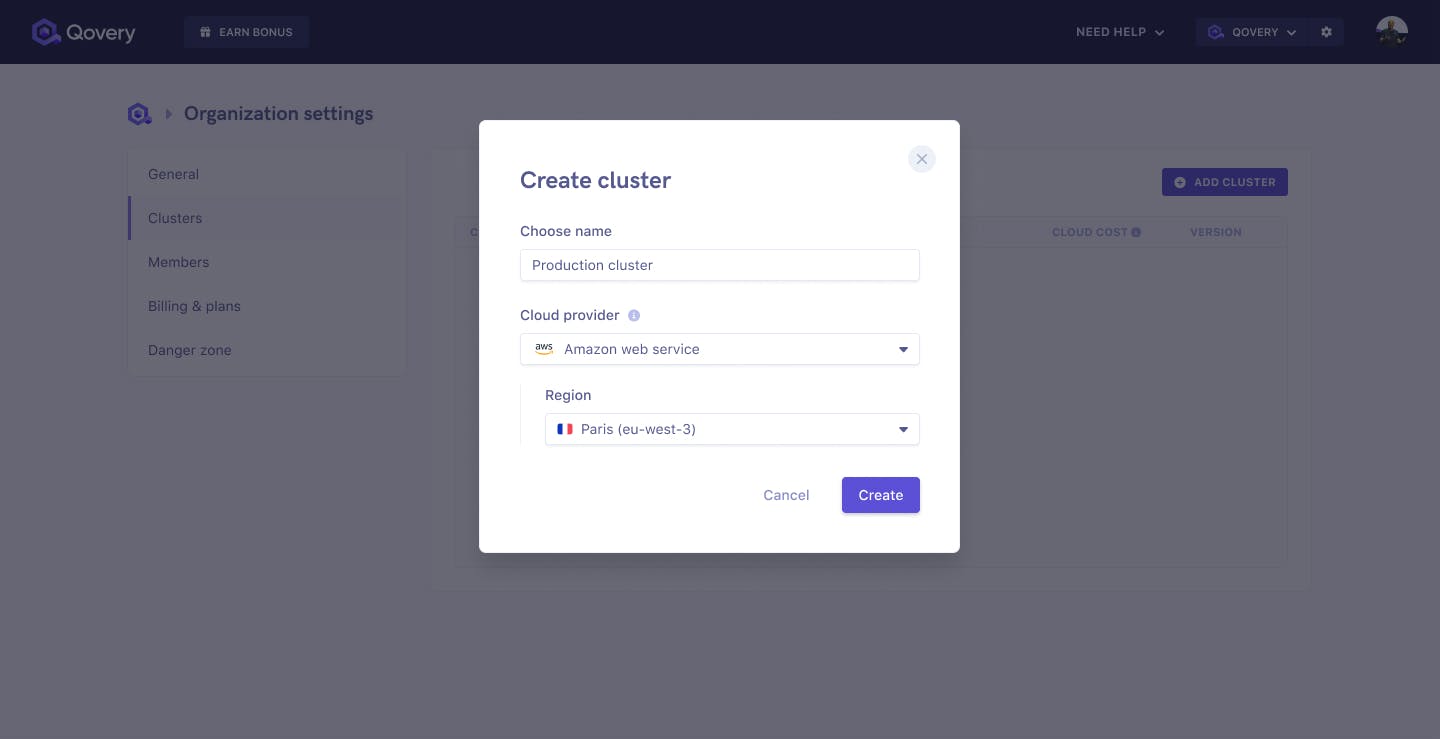 2/ Configure your cluster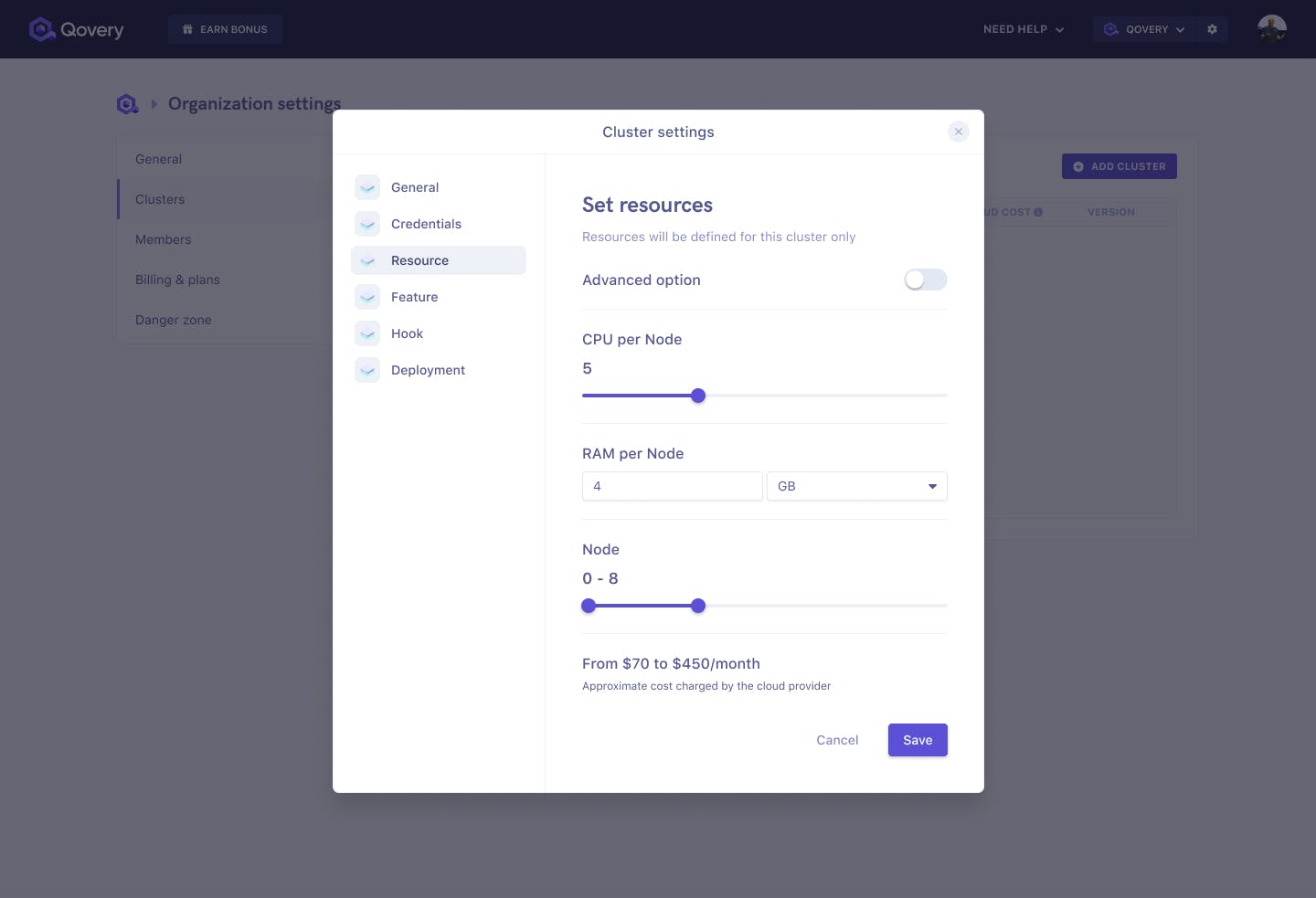 3/ Your cluster is created

Released date: September 11, 2021.
Supports of Scaleway and Digital Ocean
Because one good news does not come alone, Qovery also supports app deployments on your Scaleway (European Cloud provider) and Digital Ocean account. The main advantage of those two cloud providers is that they are cheaper than AWS. Very good for keeping your development environments costs low. Qovery supports native multi-cloud environments. Read more:
You are more and more to request to support GCP. You can vote here and explain why it makes sense to you. It helps us to prioritize development better.
Released date: September 11, 2021.
Cluster auto-scaling
Cluster auto-scaling can drastically reduce your Cloud cost with Cluster auto-scaling.
Qovery runs your applications on your Cloud account and your cluster (setup and managed by Qovery). Your cluster is composed of worker instances. Cluster auto scaling enables your apps to scale up and down based on your applications' CPU and memory usage. To keep your cloud cost low (without any performance penalty), Qovery auto-scale down your worker instances when not used. Then Auto-scaling can drastically reduce your Cloud cost.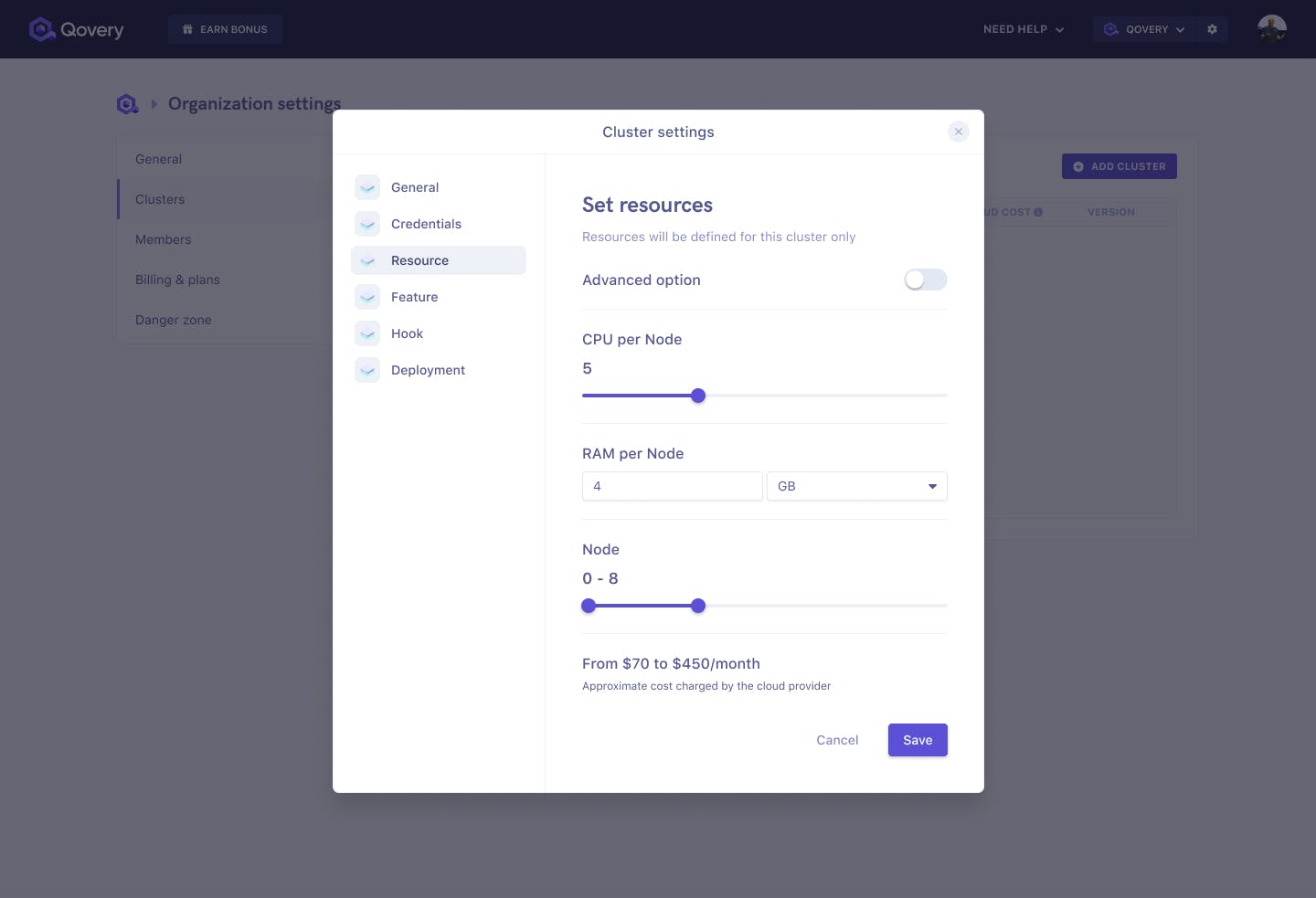 Released date: September 11, 2021.
Member and role management
Qovery simplifies AWS permissions without compromising security.
If you are familiar with AWS IAM, you know how complex it is to give access to your teammates. Once again, Qovery simplifies (without compromise on security) providing access to app deployments to your team. Managing permissions is as simple as going into your organization settings and managing members tab.  Read more‍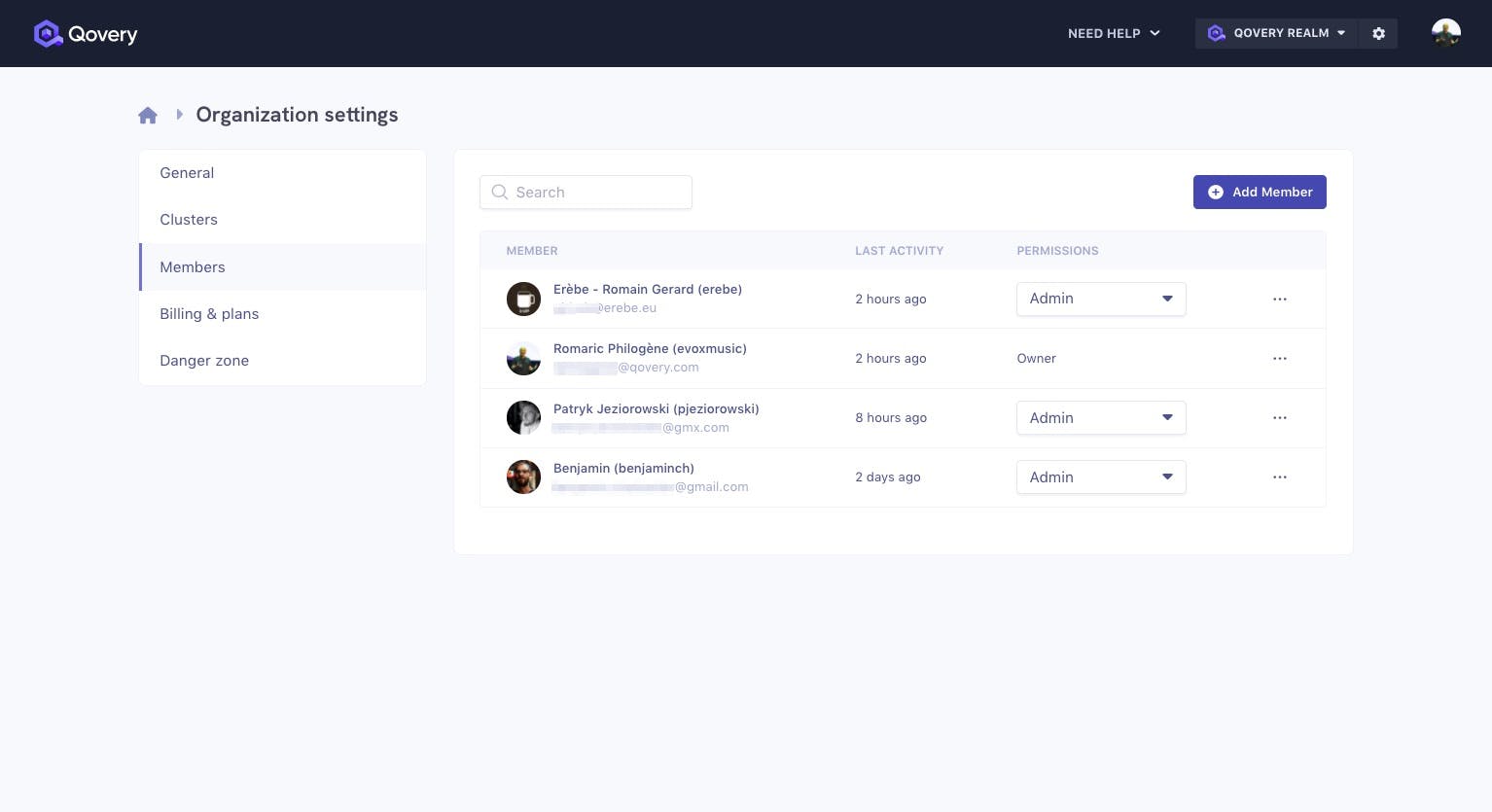 Released date: September 16, 2021.
Billing
Well, we had thousands of community users requesting to have better visibility on their remaining Qovery credits. Now it is available via your organization settings > billing.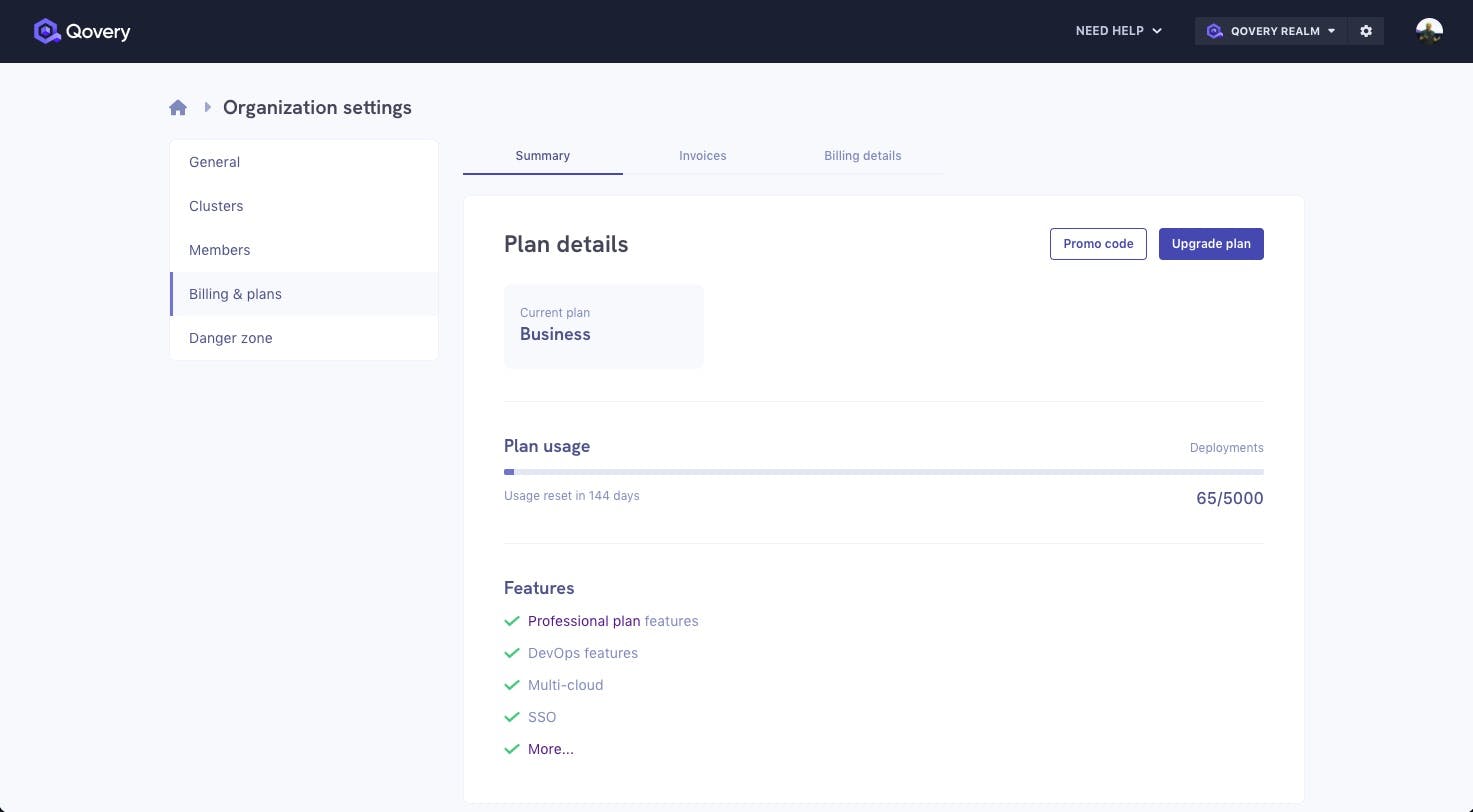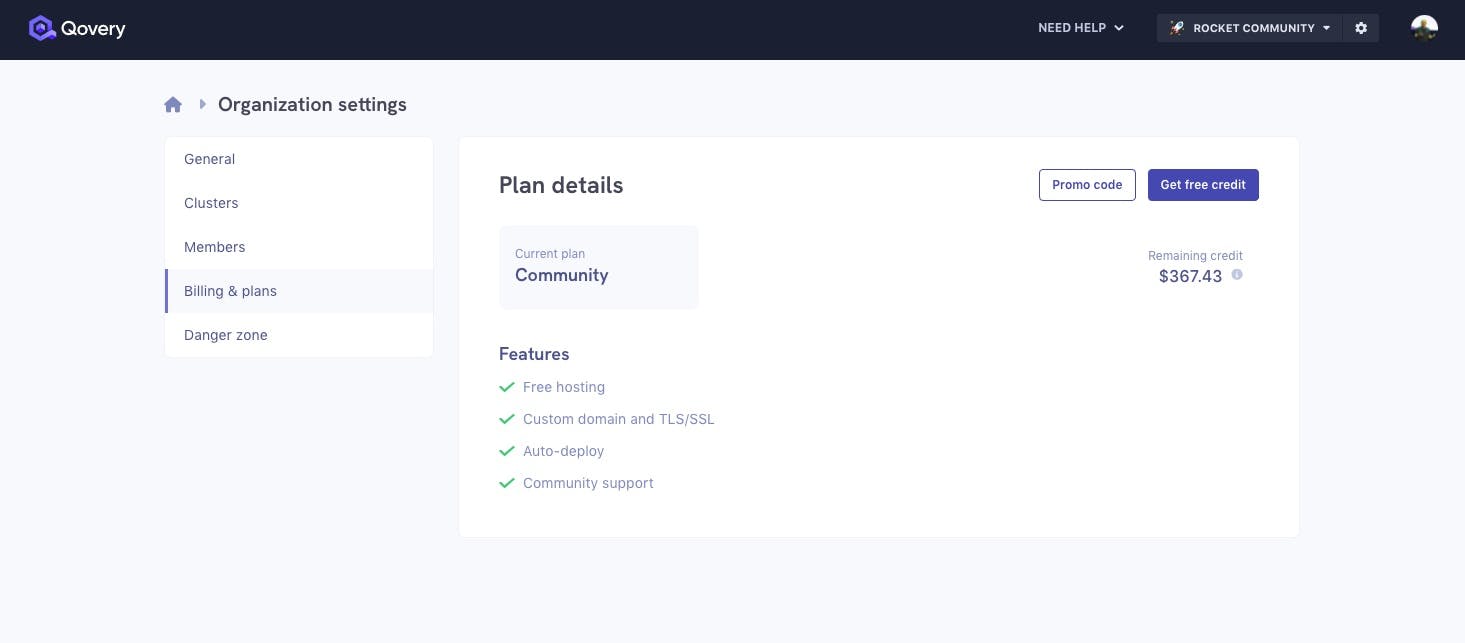 Released date: September 11, 2021.
Improvements
Better app creation flow
Based on your feedback, we decided to let you configure the build mode and the port of your application right from the creative flow. You will save 3 clicks now :)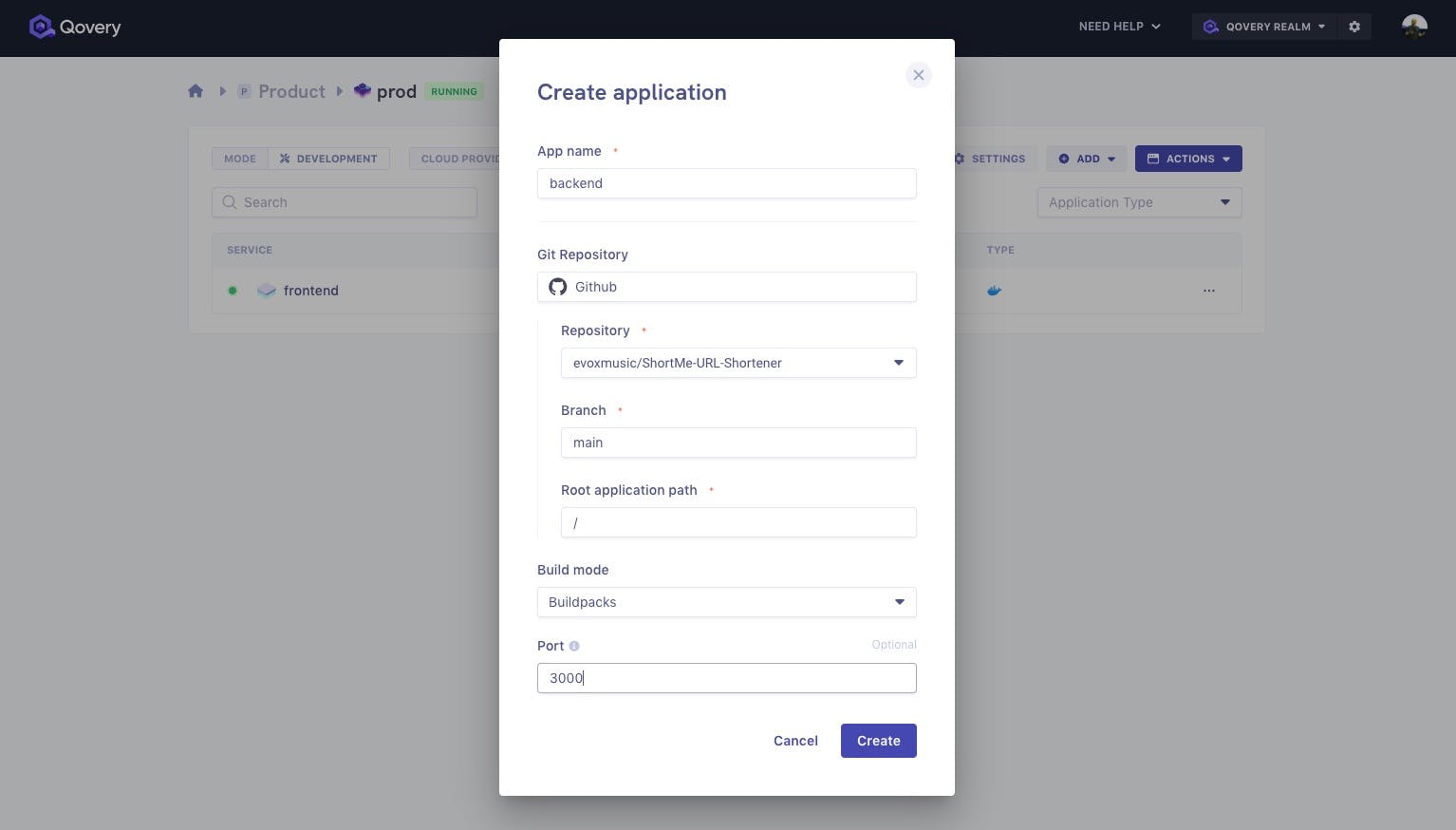 Released date: September 11, 2021.
Open URL button
Opening an application was not evident for everyone. We decided to put a dedicated "open" as it is an action made by every user. 
Released date: September 11, 2021.
Other improvements
And obviously, we can not list all the improvements and bugs we fixed. But we can thank our community for being so involved in making Qovery better day over day. I want to thank Kartik, Aggis, and Stun3r for reporting bugs and suggesting improvements. 
What's next
During the following weeks, our team will focus on delivering the features you are waiting for like:
Secure and straightforward member management
Application and environment Rollback
Deployment control
One-click clone environment
Cloud cost control
Static IP address support for AWS
One-click install Datadog
One-click install Gitlab CI
More…
Check out our public roadmap and vote for the feature you need.
I hope you like this update. Feel free to ask your questions here.
Test and Release Features 4x Faster with On-demand Environments
Qovery is a Platform to Deploy Production-like Environments in your AWS account in Seconds; Helping Developers To Test and Release Features Faster ⚡️
Try it out now!