Simple and powerful user management feature
It is a super exciting day! Finally, you can invite your friends/team/colleagues (pick one) via the web console.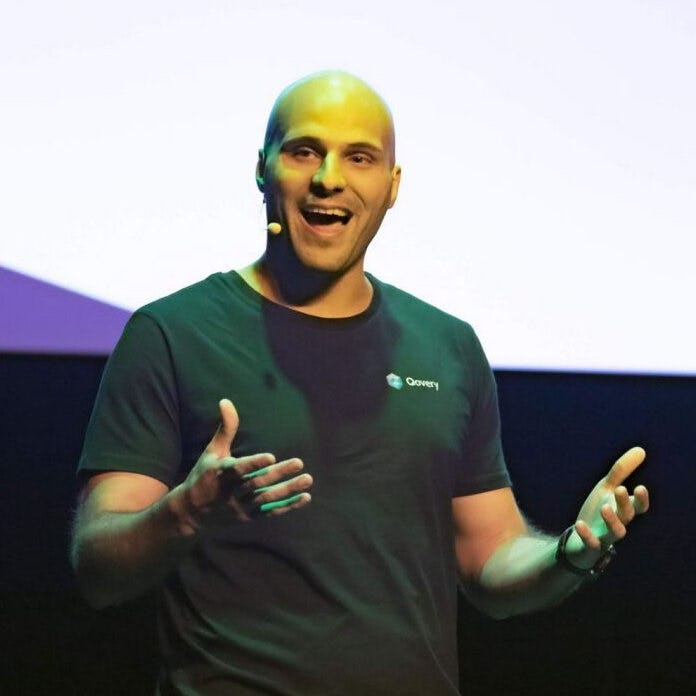 Romaric Philogène
September 22, 2021 · 1 min read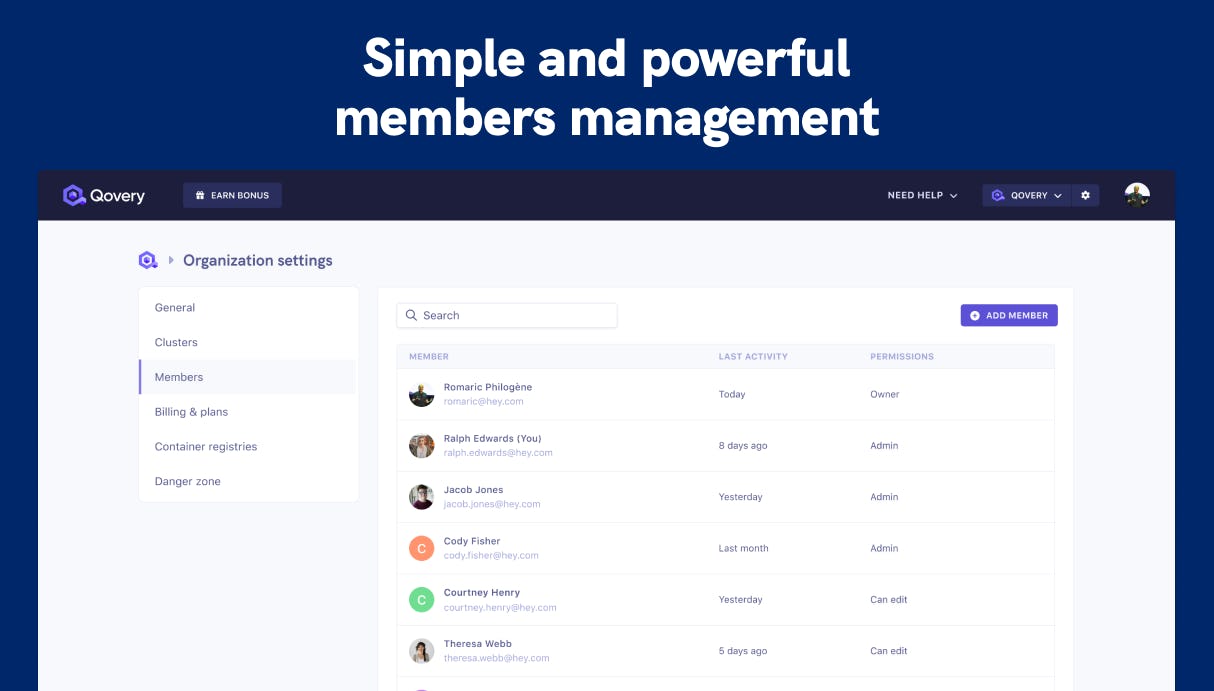 Written by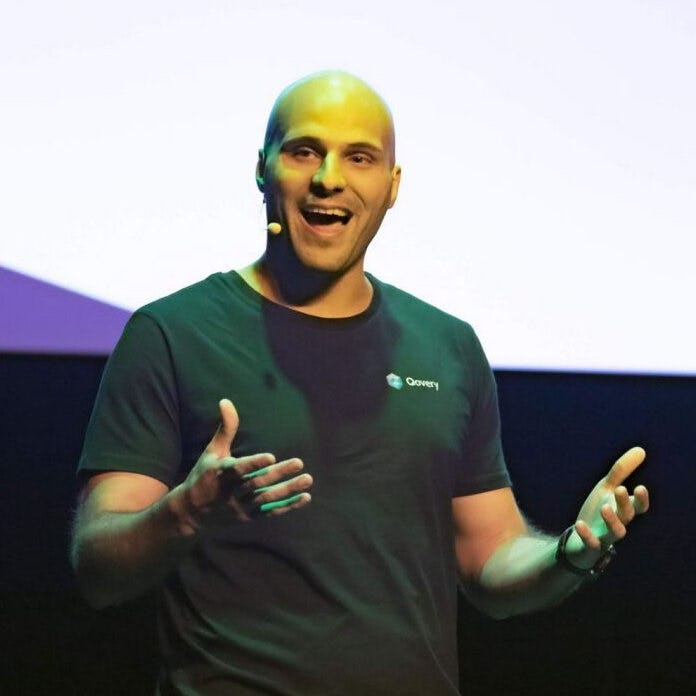 Romaric Philogène
CEO and co-founder of Qovery. Romaric has 10+ years of experience in R&D. From the Ad-Tech to the financial industry, he has deep expertise in highly-reliable and performant systems.
See all articles
---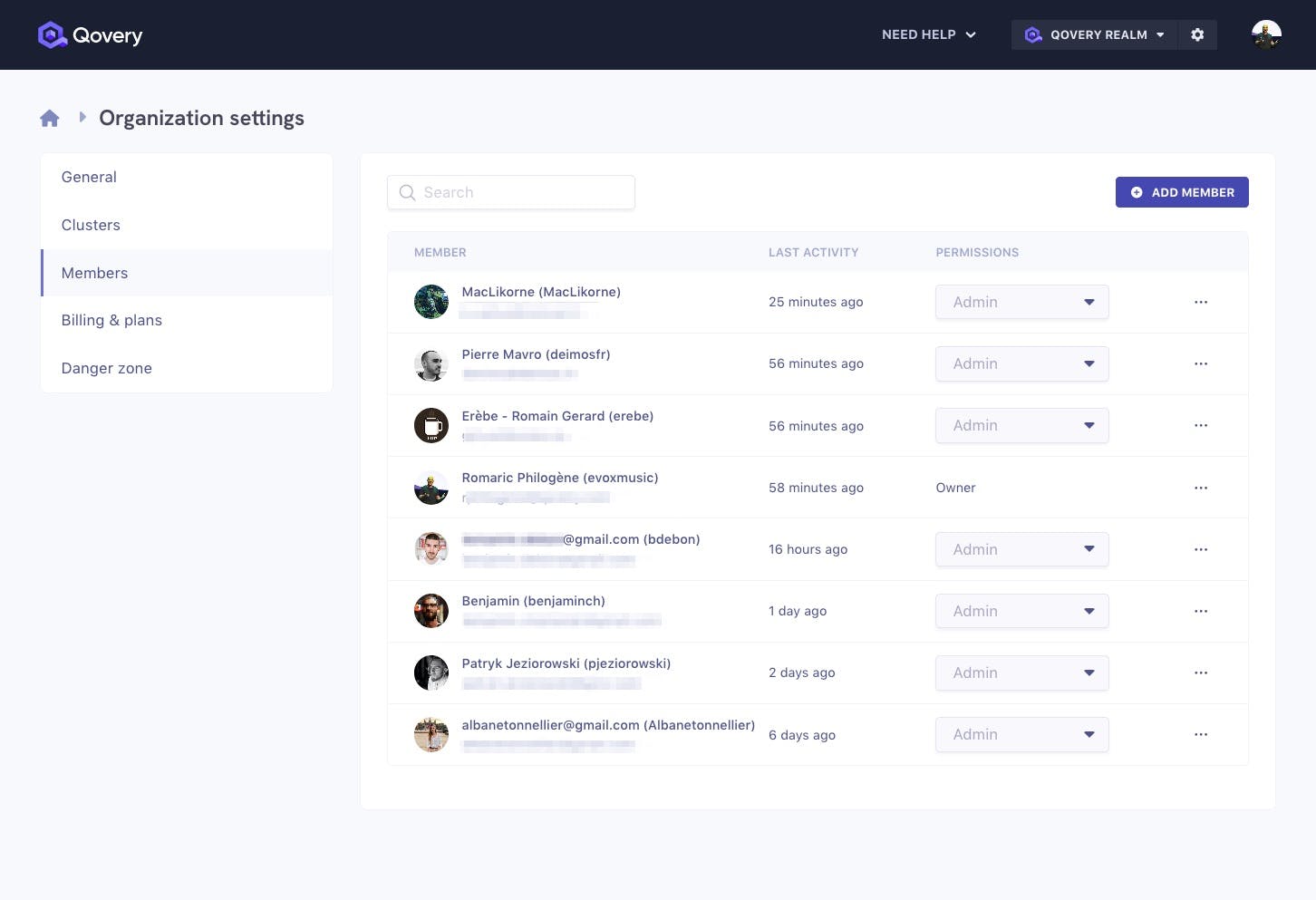 The "members" section is available from your organization settings and lets you invite your team by email.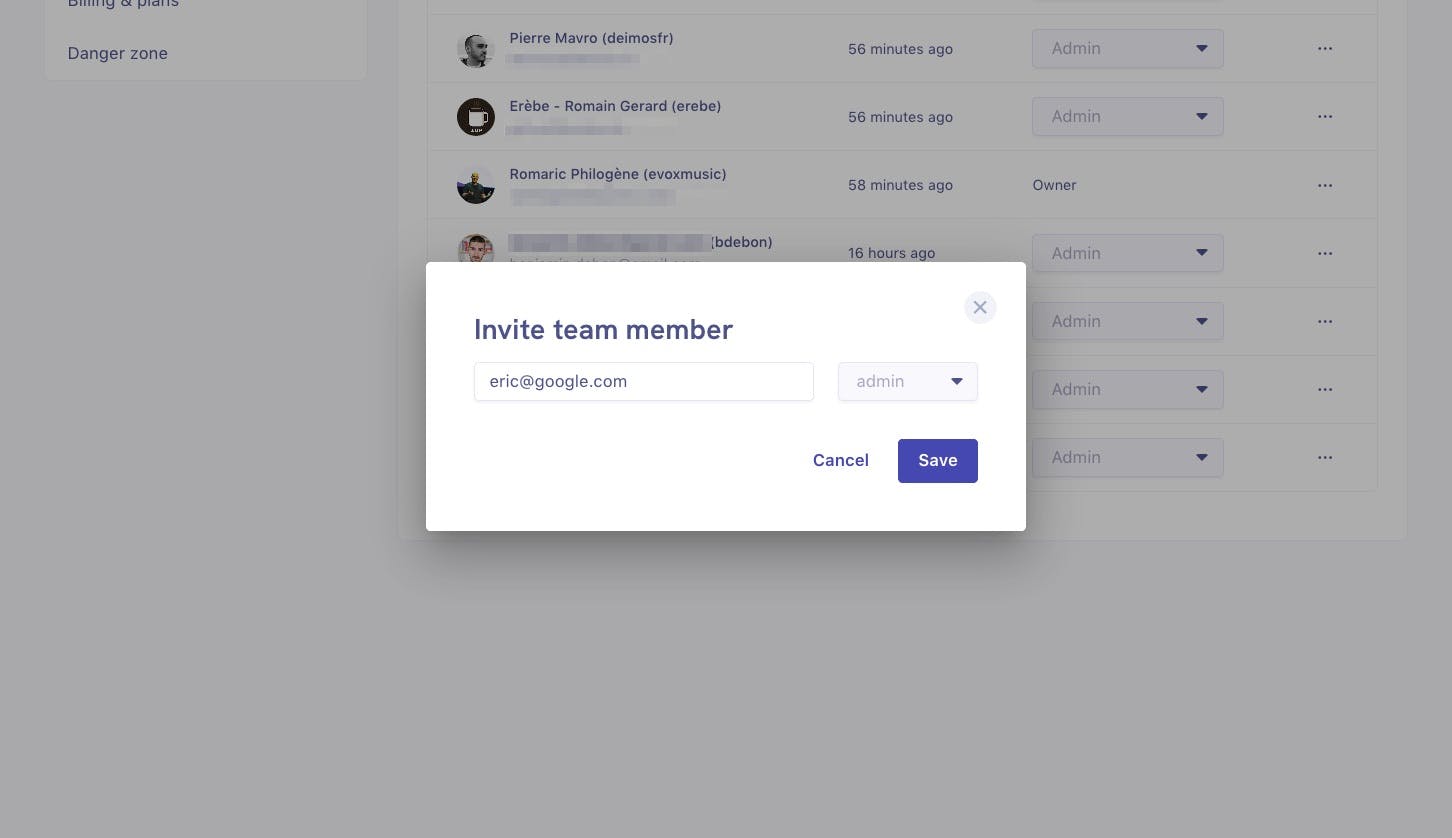 If you are familiar with IAM and other complex permissions systems, Qovery turns permissions management a breeze. 4 roles exist - Owner, Admin, Developer, and Viewer. Please take a look at our members' management documentation for more details.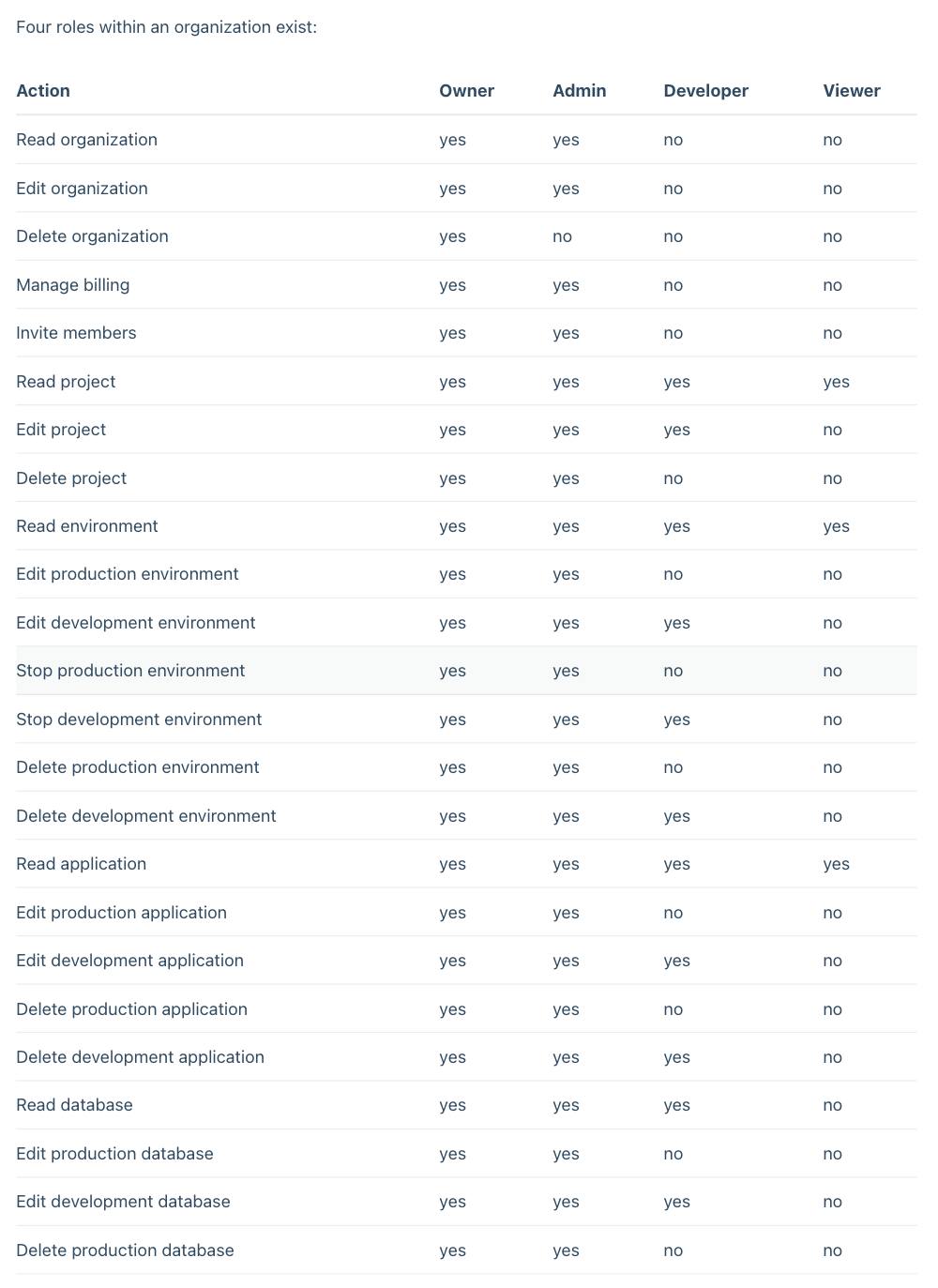 Any questions? Happy to chat on Discord and our forum via this thread.
Test and Release Features 4x Faster with On-demand Environments
Qovery is a Platform to Deploy Production-like Environments in your AWS account in Seconds; Helping Developers To Test and Release Features Faster ⚡️
Try it out now!